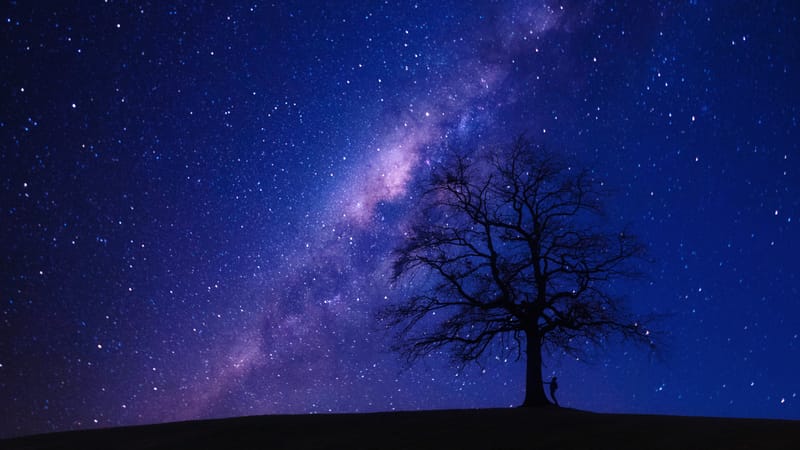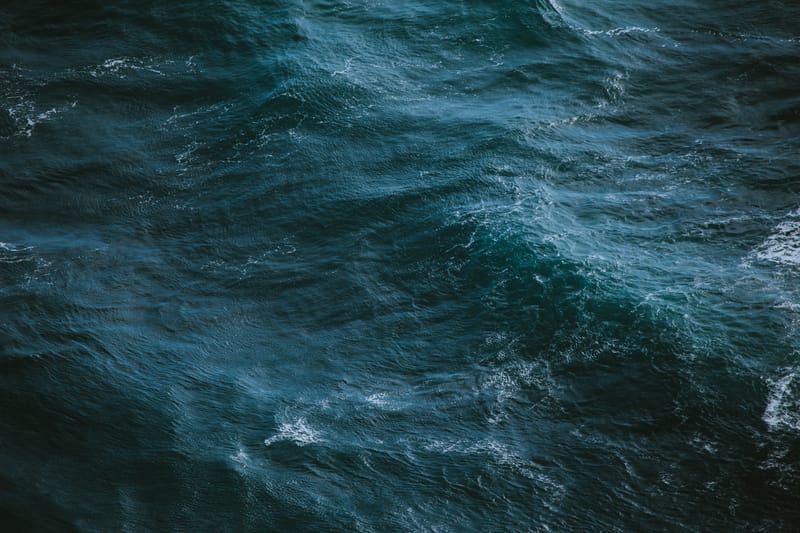 Psychodynamic therapy is a deeper, more enduring methodof finding a way through and transforming struggles and experiences.
As a therapist ~ one who listens ~
I have substantial experience in venturing into the darkness,
the depths, the labyrinths, the wastelands.
I help clients discover and develop profound and more fulfilling
relationships with life & with who they are.
I offer a meaningful way of tending to what is most important to you:
your relationships, what has happened, what matters, the world
and what you dream of and wish to build too.
I am a registered member of the British Psychoanalytic Council (BPC)
and the British Association of Counsellors and Psychotherapists (BACP)
I work with adults, undertaking long term/open ended psychodynamic therapy
within my private practice based in mid Somerset.
My consulting rooms are warm and comfortable with convenient, free parking.