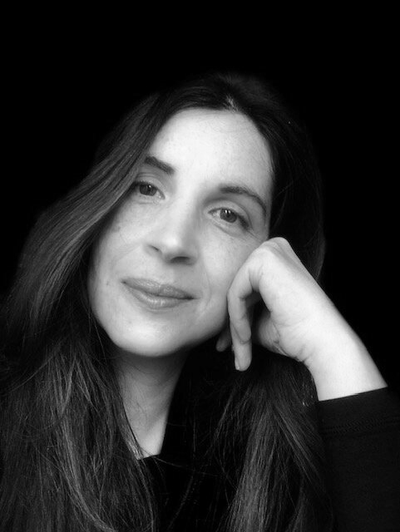 Holly Ricioppo
BA Hons (Combined Studies incl. Psychology)
BPC accredited Post Grad. Diploma in Psychodynamic Counselling
Society of Analytical Psychology Advanced Certificate in Clinical Practice from Jungian Perspectives
WCP Certificate in Counselling Skills and Attitudes
Registered professional memberships: British Psychoanalytic Council (BPC) & British Association for Counselling and Psychotherapy (MBACP).

Having lived and worked among many cultures around the world, I appreciate the challenges of being or belonging in more than one neat box. I have a wealth of experience from working in therapeutic, arts and educational roles with children, adults and organizations for over 28 years, including within the NHS. In addition to my private practice I am an associate member of Wessex Counselling and Psychotherapy Training in Frome where I work as a seminar leader and tutor on both their pre-clinical and Clinical/Diploma trainings.
I regularly attend supervision and actively undertake post qualification continuing professional development (CPD) to ensure my practice is ethical, up to date and relevant.
Some of the CPD trainings I have undertaken include (but are not limited to) studies in: Neuropsychology, Couples therapy, Sexuality and Gender, Eating Disorders, Self-harm, Psychosis, Jungian Studies, Ethics, Diversity, Race & Identity, Active Imagination, Trauma, Group work.