I am committed to Psychodynamic therapy which is derived from Psychoanalysis and carefully attuned to modern life. It is particularly effective for those who are interested in deeper enquiry as the foundation of better health and balance. It is also a very potent way of exploring and harnessing the creative dynamics in human experiences. Alongside what is present in the here and now, it works with unconscious processes.
Professional training is intensive, rigorous and in-person (not distance learning) It is pluralist; including the theories of Freud, Jung, Klein, Winnicott, The British Independents and modern psychoanalytic theorists. Trainees are required to undergo long-term therapy themselves.
As a psychodynamic therapist, I consider what might be significant for you beneath the surface, as well as what is currently happening in your life. What is present in the here and now,Long held patterns, conflicts, losses, relationships, experiences and concerns are thought about in the context of how they may be influencing your present situation.
'Psychodynamic' means the movements or processes between the unconscious and conscious psyche or mind. These dynamics inform personality, relating, behavior and ways of thinking and being.
Besides the thoughts and feelings we know about consciously, there are others that have been "pushed out of sight" even from the inner world. Ordinarily, it is practically impossible to know this part of oneself, yet it effects almost every area of our lives. We can access glimpses of this hidden stuff through the unique situation of the therapeutic relationship.
Thus the therapeutic relationship is necessarily strictly boundaried and consistent. Only within a committed, robust and reliable environment can trust and confidence develop.
During sessions, you will be supported to speak about what is happening for you. This may include day to day details, memories, events, thoughts, experiences and, yes, dreams too. In fact the space is intended to be receptive to your need to speak about anything you wish, without intrusion. Although it can be challenging, becoming more aware of undercurrents leads to understanding how these have affected your life and relationships. Finding a healthy way to move through troubles or stuckness then becomes more tangible and realistic, as insight leads to conscious changes.
My approach is thoughtful and respectful, attentive to your particular concerns and hopes, no matter what they may be. Together we will work through what it is you are struggling with and discover where there is need and possibility for repair, restoration, acceptance, release. Sometimes something unknown and mysterious can be discovered to be highly valuable.
If you are looking for meaning, purpose, or to unblock creativity, we can work on the significance of these together too. Since each client is unique, treatment is tailored to individual needs and personality, allowing movement and understanding to be fresh, authentic and unimpeded.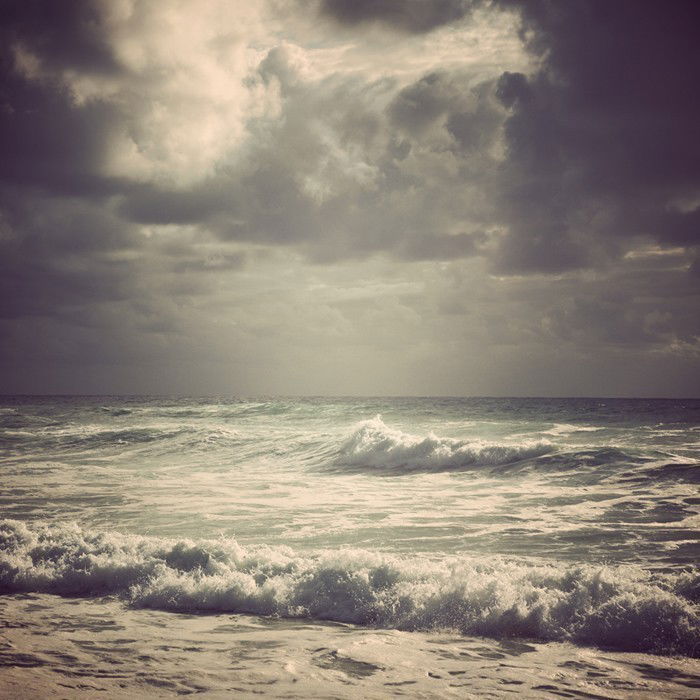 N.B This is not an emergency or acute psychiatric service: Please contact your GP for crisis care.