I am committed to Psychodynamic therapy which is a form of psychotherapy derived from Psychoanalysis and carefully attuned to modern life.
Professional training is intensive, extremely rigorous and in-person (i.e. not distance learning). It includes the theories of Freud, Jung and other founding and modern psychoanalytic theorists. Trainees are required to undergo long-term therapy themselves.
'Psychodynamic' refers to the interplay between the unconscious and conscious processes which inform personality, relating, behavior and ways of thinking and being - in fact every area of our lives. Ordinarily, it is practically impossible to know how this interplay works. However, we can access the dynamics through the unique situation of the therapeutic relationship.
As a psychodynamic therapist, I consider what might be significant for you beneath the surface, as well as what is currently happening in your life. Long held patterns, conflicts, losses, relationships, experiences and concerns are thought about in the context of how they may be influencing your present situation.
Psychodynamic therapy is highly effective in helping make sense of intense, confusing and painful experiences as well as engaging with new revelations and harnessing something good or creative that was previously unknown, stagnant, elusive or chaotic.
My approach is thoughtful and respectful. Within a strictly boundaried therapeutic relationship, we work through whatever it is you are struggling with to discover where there is need and possibility for repair, restoration, acceptance, release and growth.
Since each client is unique, treatment is tailored to individual needs and personality, thereby allowing movement and understanding to be fresh, authentic and unimpeded.
A quick recap on how to proceed can be found here.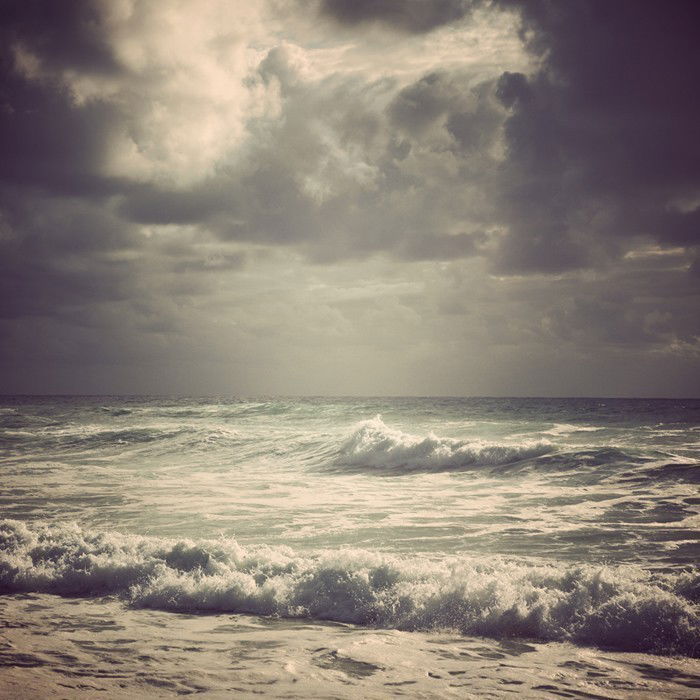 N.B This is not an emergency or acute psychiatric service: Please contact your GP for crisis care.
More info on Psychodynamic/Psychoanalytic Therapy