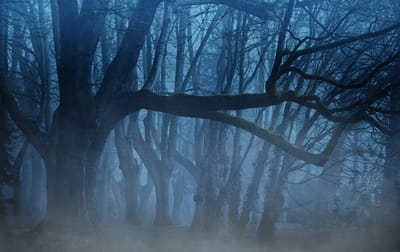 Fees
Fees are determined on an individual basis.
Standard fees are as follows :

Individual once weekly £75 - £80

Couples from £100 per hour.
International fees will be higher and include any transfer and exchange costs.

I do consider hardship and reserve some spaces for concessions where need and commitment is evident.
 As you may expect these spaces are often taken so there may be a waiting list or I can refer you to trusted lower fee services. 



Missed sessions/cancellation policy
Once we've agreed to work together I commit to and reserve your weekly session times exclusively for your personal therapy. Therefore you will be charged for all sessions, including any you don't attend, cancel due to holidays or miss for any reason. This is standard practice in the profession.

If you know you have to miss a session, please let me know as soon as possible. If I have an alternative space free that same week then I will offer it to you, but I cannot guarantee this option will be available.


You do not pay for sessions when I am away or have to cancel.