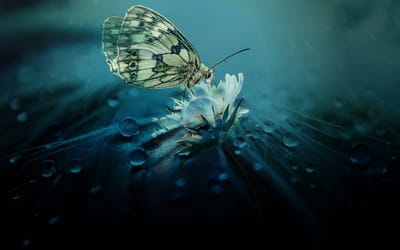 Getting Started
When you are feeling 'all at sea' it can be a huge relief to take that first step towards finding solid ground.
Once you have got in touch, I usually arrange a free short phone call as an introduction and to clarify practicalities.
If it feels right, we may then agree to book two (or possibly more) 50 minute initial consultations. These give us opportunity to find out whether working together in ongoing therapy could be helpful for you.
About Ongoing therapy
Sessions are regular and confidential, minimum once weekly (on the same day and time)
Each session is 50 minutes
Therapy is usually long term/open-ended
Fees are determined during initial consultations and payable via BACS
Your sessions will be an important commitment to something which so often gets lost or pushed aside in today's busy world.
Confronting deep wounds, mysteries and/or knots can sometimes feel challenging. Regular sessions give us time and space, without intrusion, to tend to what matters most to you in your life.
It can be an enriching process with the potential to find purpose and perspective that is beneficial for you and those close to you, in an enduring way. Often, something previously unknown yet deeply rewarding and invaluable has been waiting to be found.
Psychodynamic Therapy ~ My Method and Approach
Psychodynamic Therapy is based on Psychoanalytic, Jungian Psychology and modern psychoanalytic theory.
It explores in depth what might be ordinarily hidden beneath and beyond the "here and now" aspects of human experiences, relationships and behaviour. Long held patterns, past experiences, losses and attachments are thought about in the context of how they may be influencing your present situation. Here, the therapeutic relationship serves as a bridge in many ways, enabling the client to work through distress, confusion or stuckness towards a better understanding of themselves and others, in readiness for the outside world.
Jungian perspectives include the collective unconscious, cultural complexes, dreams, the shadow and imagination. These are regarded as intrinsic to both the personal and shared human quest to resolve very real problems and fulfil valued aims.
Suffering presents itself in many known and unknown, ordinary and extraordinary ways. I have experience in working with many varied presentations and concerns. I welcome each unique individual with interest and tailor the work sensitively, maintaining reliable and robust boundaries that foster mutual trust and respect. Together we will investigate what it is you are struggling with and discover where there is possibility for repair, restoration, acceptance, relief, healthy creativity and greater potential to live as you intend.
"In each of us there is another whom we do not know." ― C.G. Jung